How common is it these days to ask how people are and hear back the response "Busy!" How often have you responded in the same way?
'Busy' seems to be the current 'way of being' and seen by many as a badge of honour but how often do we stop and wonder whether this way of operating is serving us well? Are you the servant to your life or the master of it?
This month's guidepost is 'Cultivating Play and Rest: Letting Go of Exhaustion as a status symbol and Productivity as Self-Worth.'
Children are always engaged in play; building forts and creating new games with their friends but Dr. Brené Brown points out that 'play' goes beyond the innocent imaginative play of kids. Through her research Dr Brown discovered the work of Dr. Stuart Brown, founder of the National Institute of Play, who has identified seven patterns of play that apply to us all from kids to adults. The patterns of play include being purposeless, voluntary, giving us a sense of freedom from time and making us want to keep doing it to name a few. Dr Stuart Brown says play "shapes our brain, fosters empathy, creativity and innovation" and he affirms the importance of play for our general well-being by saying the "opposite of play is not work, it's depression."
Adding to this important work on 'Play', Dr Brene Brown highlights the importance of rest. She says that rest is important to schedule in because the 'to do' list will never be done. She feels that exhaustion is currently seen as a status symbol in our culture and we must let go of this if we want to choose a more wholehearted way of living. She says "We stay busy to ensure that the truth doesn't catch up with us but when it does we realise that we are exhausted, resentful and not doing any of what we want to be doing."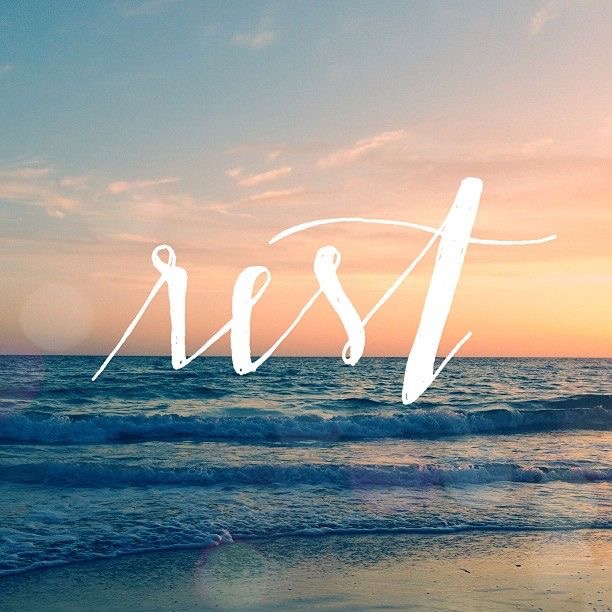 According to Dr. Brené Brown, the main barrier to adults in North America being able to rest and play is that exhaustion has become a status symbol and productivity has become a symbol of self-worth.  To make any changes in our day to day lives we need to re-think our perceptions of Play and Rest. For many people, to rest and play means they are lazy, weak or unproductive; This perspective could be replaced with one that understands that play and rest mean that we value our health, want to take care of ourselves and experience being present.
Like any change we need to make conscious decisions about how we want to spend our days and our time with people we most care about. Cultivating play and rest will require planning and discussion because play isn't only about child-like games and likewise, rest isn't about watching TV for endless hours.
Cultivating play and rest involves being actively engaged so challenge yourself to put your devices away, have a conversation with your family and integrate more play and rest into your life.
Until Next Month
Helen