Food for your Mind!
Any great coaching program provides supporting resources.  The more time and effort you invest in your own personal growth the more effective your experience will be.
Coaching resources come in many forms and while all are valuable what matters is to understand what resonates with you and in what format you prefer it to be delivered.  Live workshops, webinars, videos, books, audios – the list is only limited by your ability to find what you are looking for and what works best for you.
Here are a range of resources that I recommend to my clients: (updated list with links coming soon!)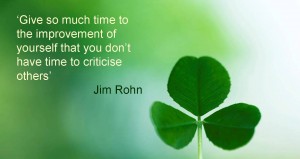 Workshops and Seminars
Publications and Audio programs
Coaching Reference Material:

Values, Vision and Mission
Values List
Goal Setting
Establishing Boundaries (coming Soon!)
Invest in yourself and enjoy!
Helen